Posted by Jon Merick on Feb. 23 2011 | Category : Style : Oldie / Stay informed by subscribing to RSS Feeds or to Twitter
This masterpiece of Electro Funk performed by JAMIE JUPITER is one of my favorites in this music style. For the story, even if "Computer Power" was released under the name of Jamie Jupiter, it was produced, arranged and written by the legendary L.A. based producer EGYPTIAN LOVER.
No more words, just let the music do the talking !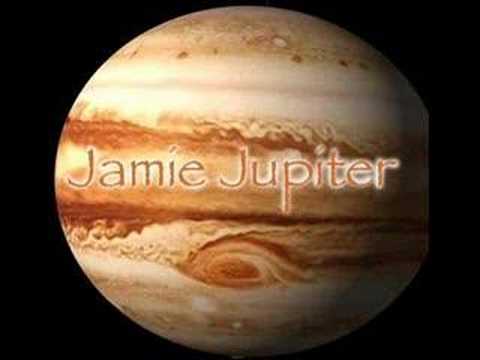 JAMIE JUPITER – Computer Power
Taken from the classic Electro Funk 12″ "Computer Power" released on Egyptian Empire Records – 1984.
LEAVE A COMMENT